Welcome to Total Wellness Chiropractic
Your Linden Chiropractor
Call us at (810) 735-9750 today.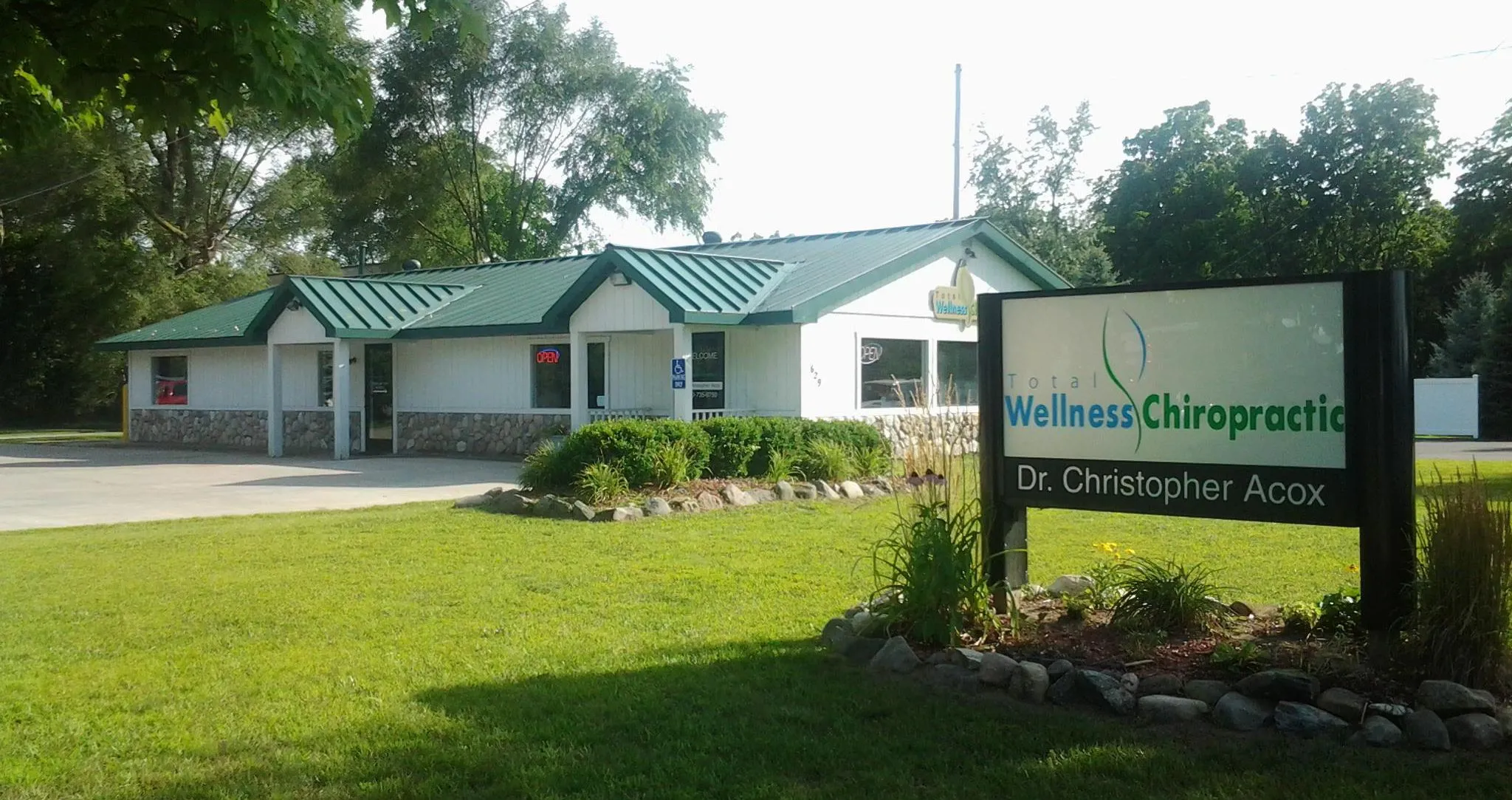 For more information or to schedule an appointment with our Linden chiropractor, call (810) 735-9750 today!
Are you Looking for a chiropractor?
I know that it can be a difficult decision finding the right fit for your needs. Here is some information about my office so you can decide if it's the right place for you and your family. Our goal is to create a serene relax environment, no white coats here. In fact it is quite casual! So everyone from babies to grandparent feel at home and comfortable! I graduated from Palmer College of Chiropractic and returned Home to Linden, MI and have been helping people achieve a better quality of life since 2004.
Benifits of Chiropractic care
Most people know that chiropractors work with the spine. So it's not difficult to believe that chiropractic care is incredible at helping people with neck pain, back pain, or headaches. I consider those the standard or on-label uses for chiropractic. They are widely accepted and approved.
But chiropractic care isn't ONLY about the spine. It's also about how the spine relates to the nervous system and how that relationship effects your overall health. That is why so many people who go to the chiropractor will report health benefits that they didn't expect. Breathing better, sleeping better, more energy, performing better at sports, needing fewer medications, getting sick less often are commonly reported amongst my patients.
Ultimately, whether you come into our office for for pain relief or wellness, there are countless benefits to chiropractic care and we are excited to help you experience them.
Common Conditions that I Help
Our patients have found relief from a wide variety of symptoms and conditions including neck pain, back pain, sciatica, arthritis, fibromyalgia, headaches, migraines, whiplash, work and sports related injuries. For your convenience, we have provided more information about the most common conditions for which people seek care in our office. It is not by any means an all inclusive list, so if you have questions about a condition or symptom that is not listed, please contact us through our contact page.
Dr. Christopher Acox
Linden Chiropractor | Total Wellness Chiropractic | (810) 735-9750
629 W Broad St.
Linden, MI 48451